MASTERMILL 5-in-1 Multi Section Spice Grinder & Dispenser, Black (Spices Not Included)
Out of stock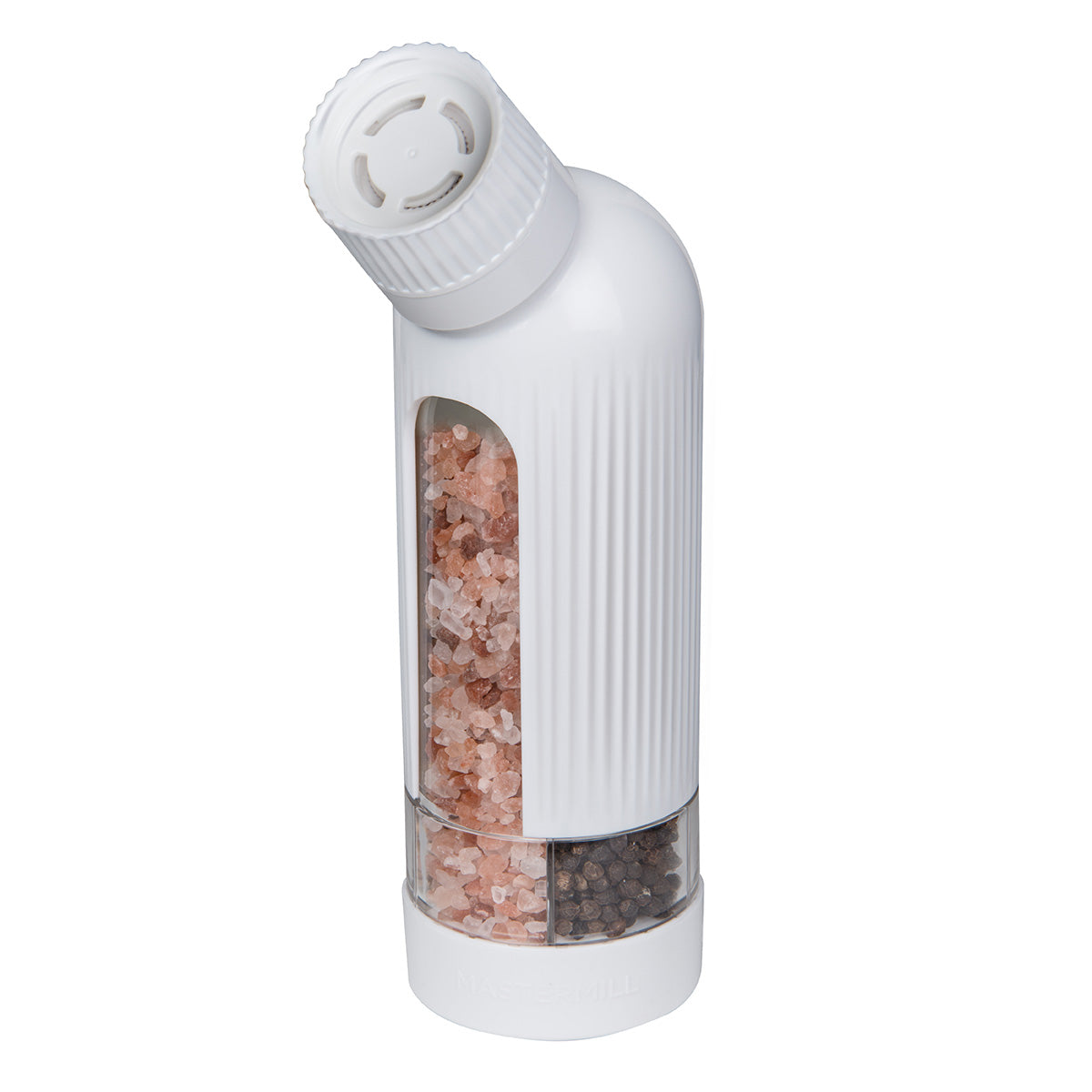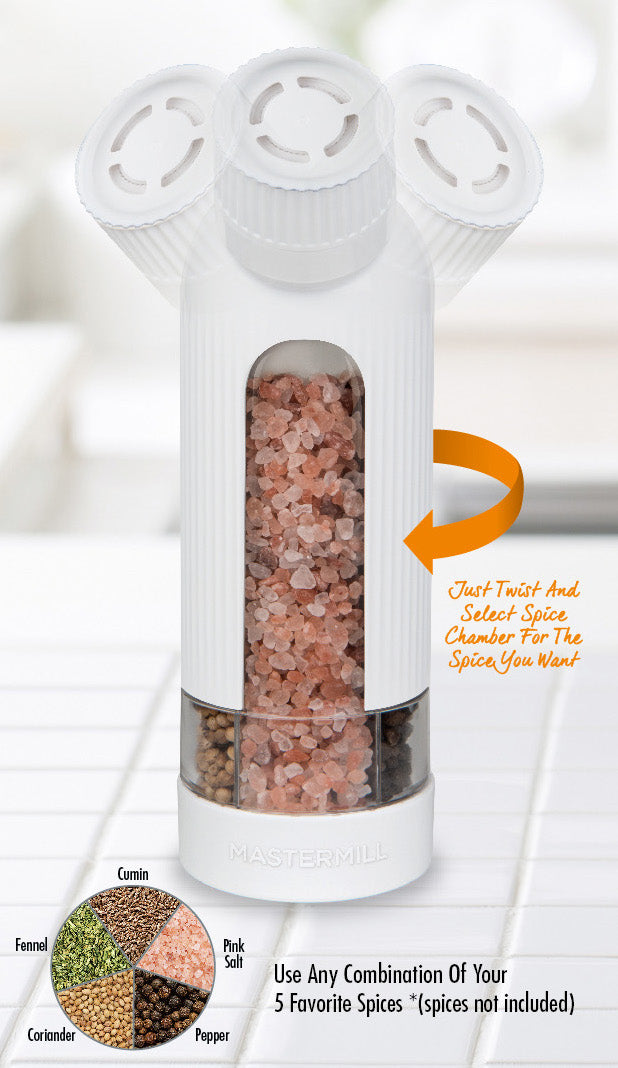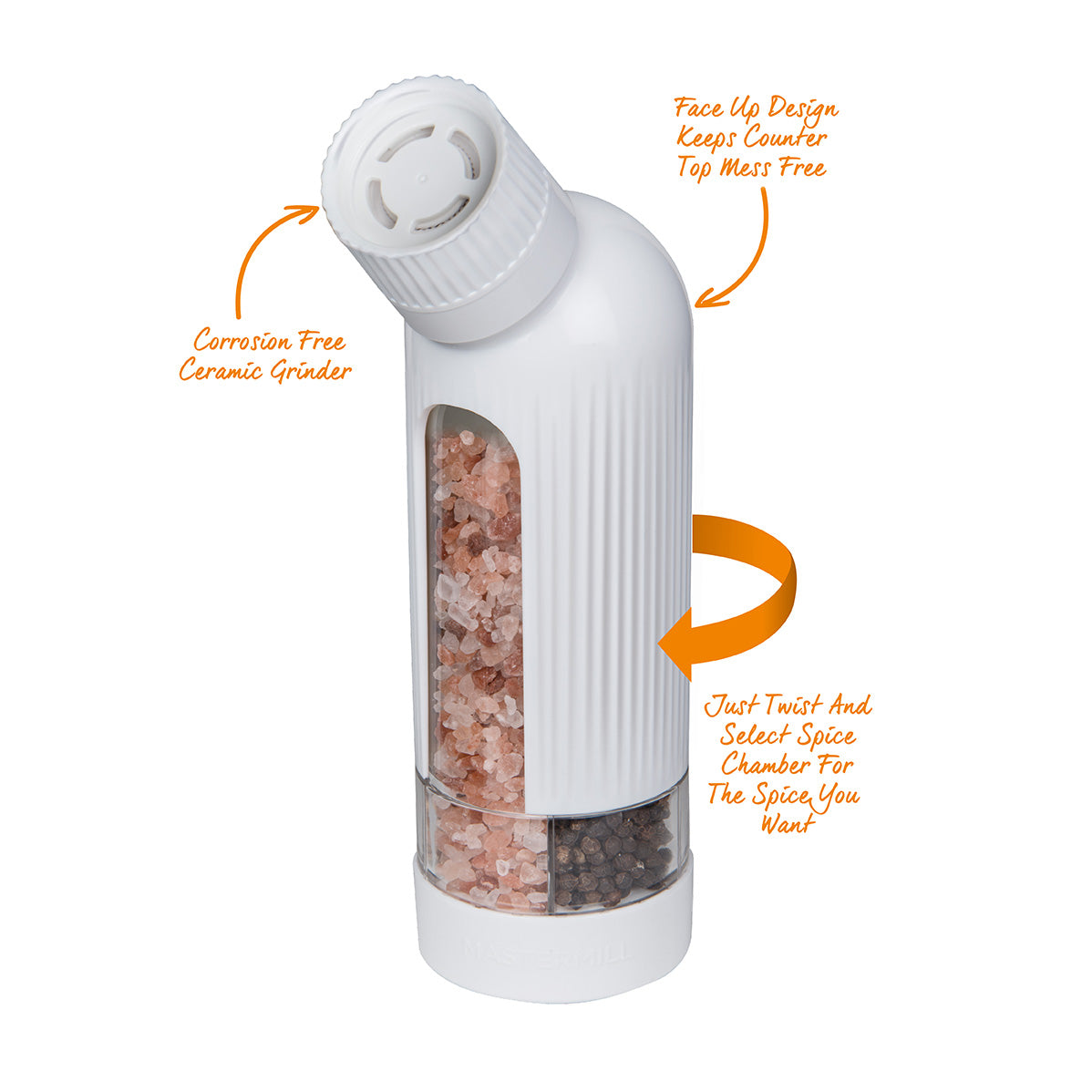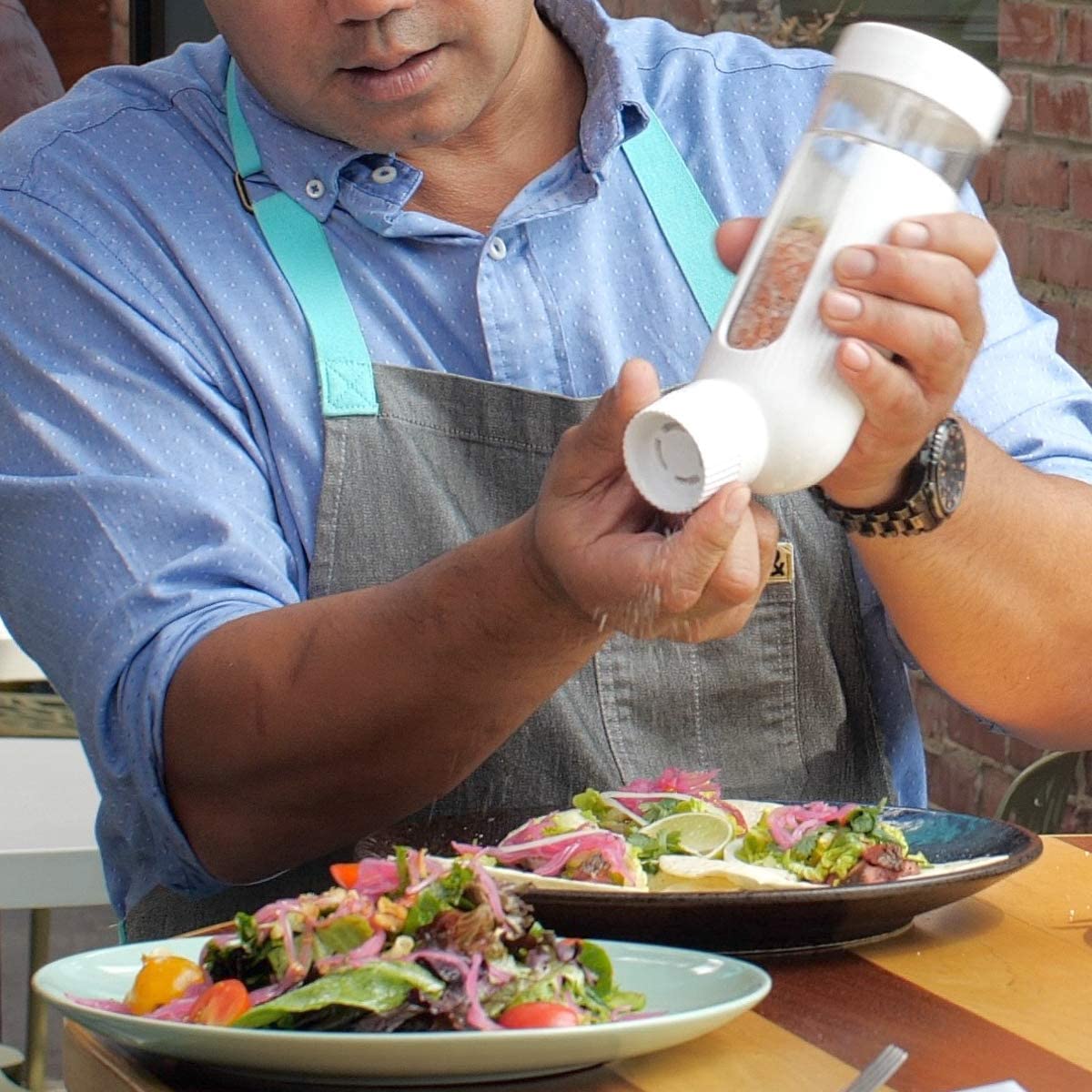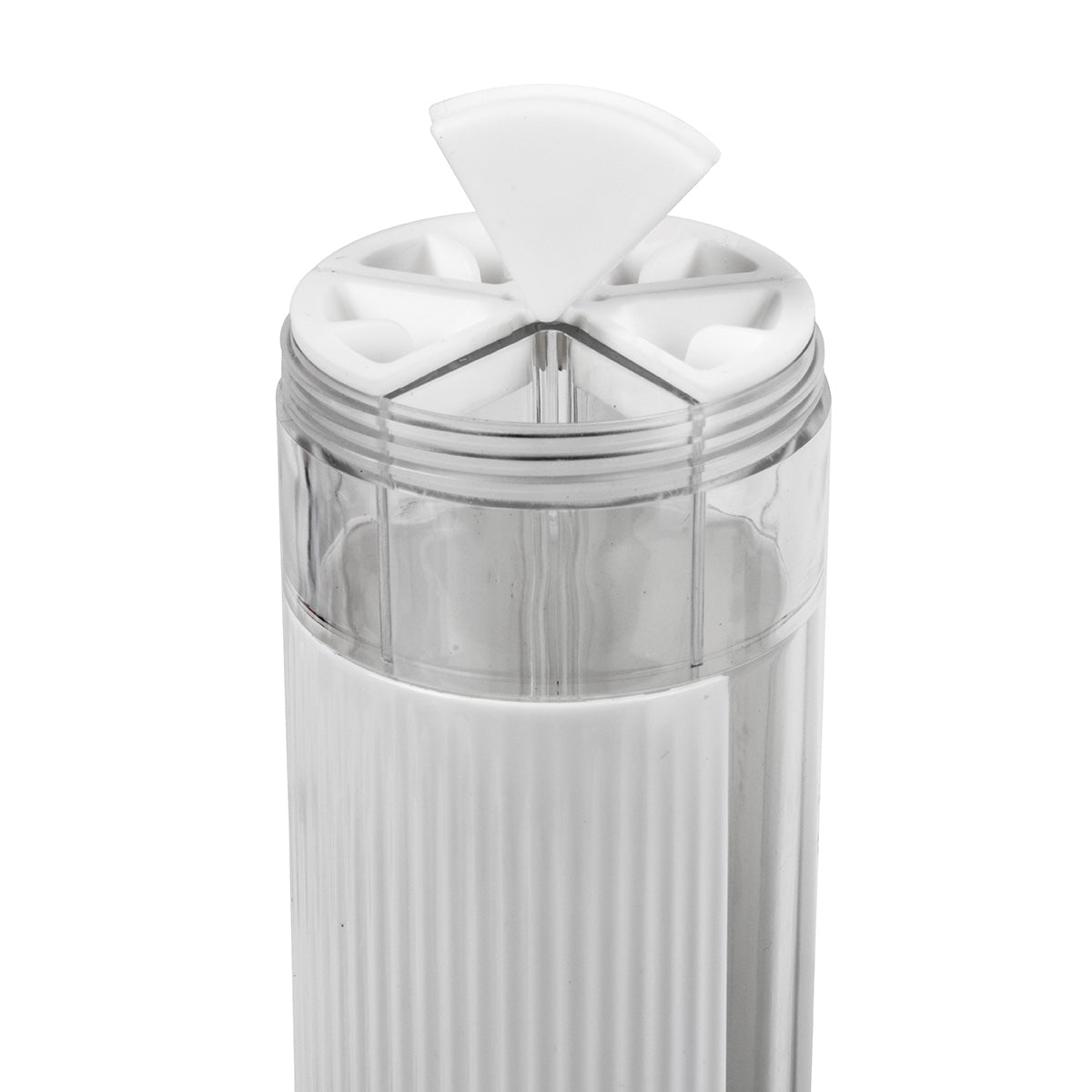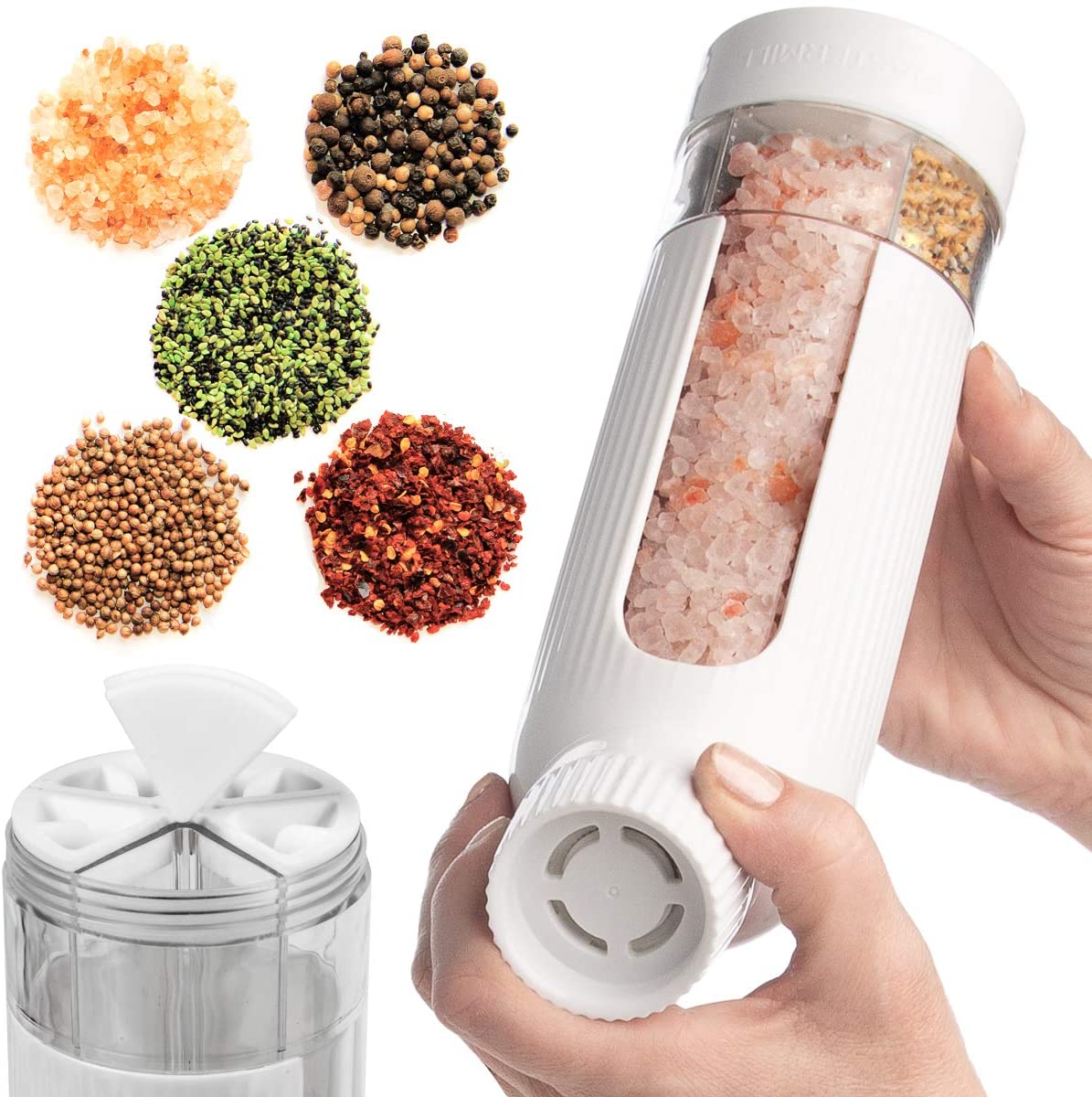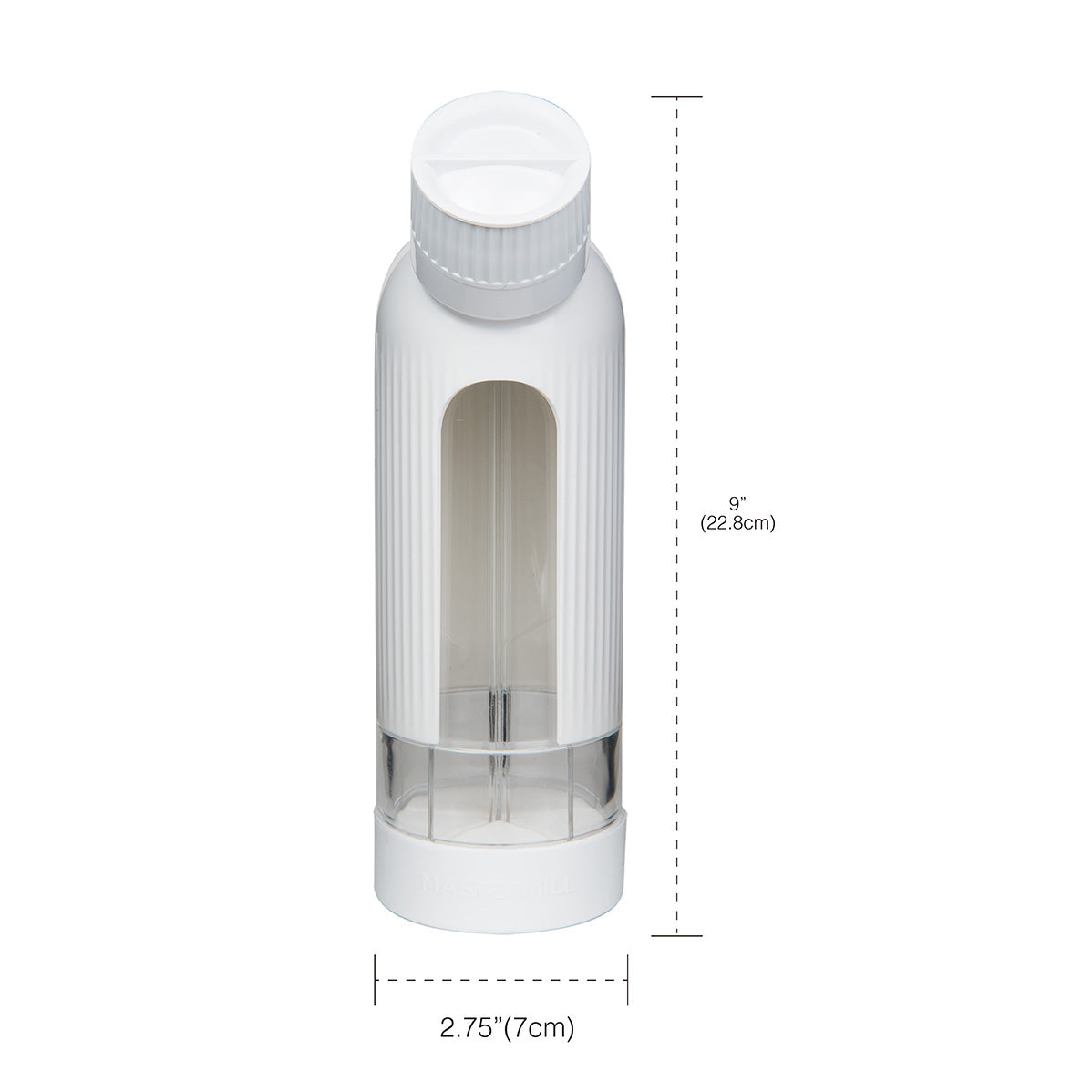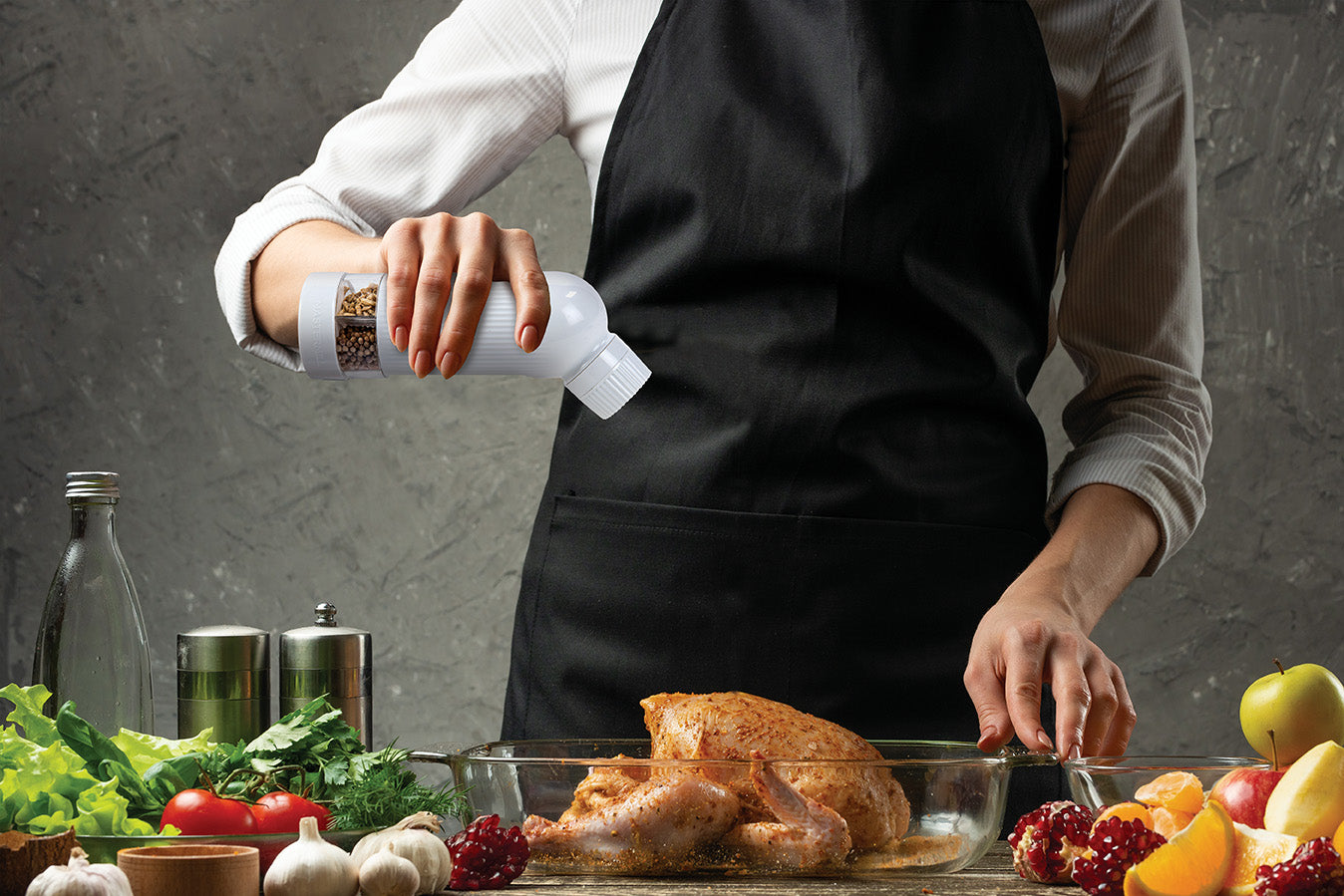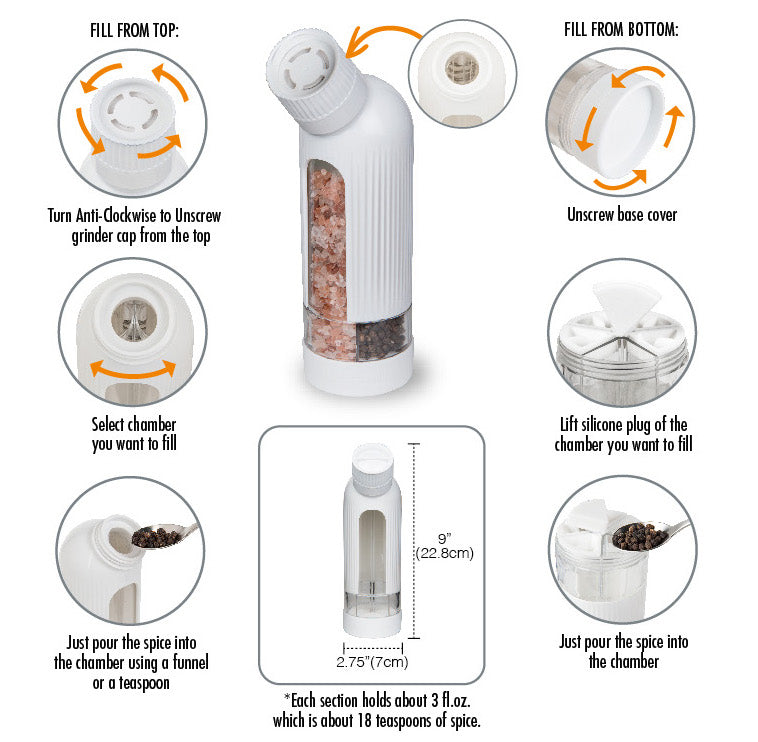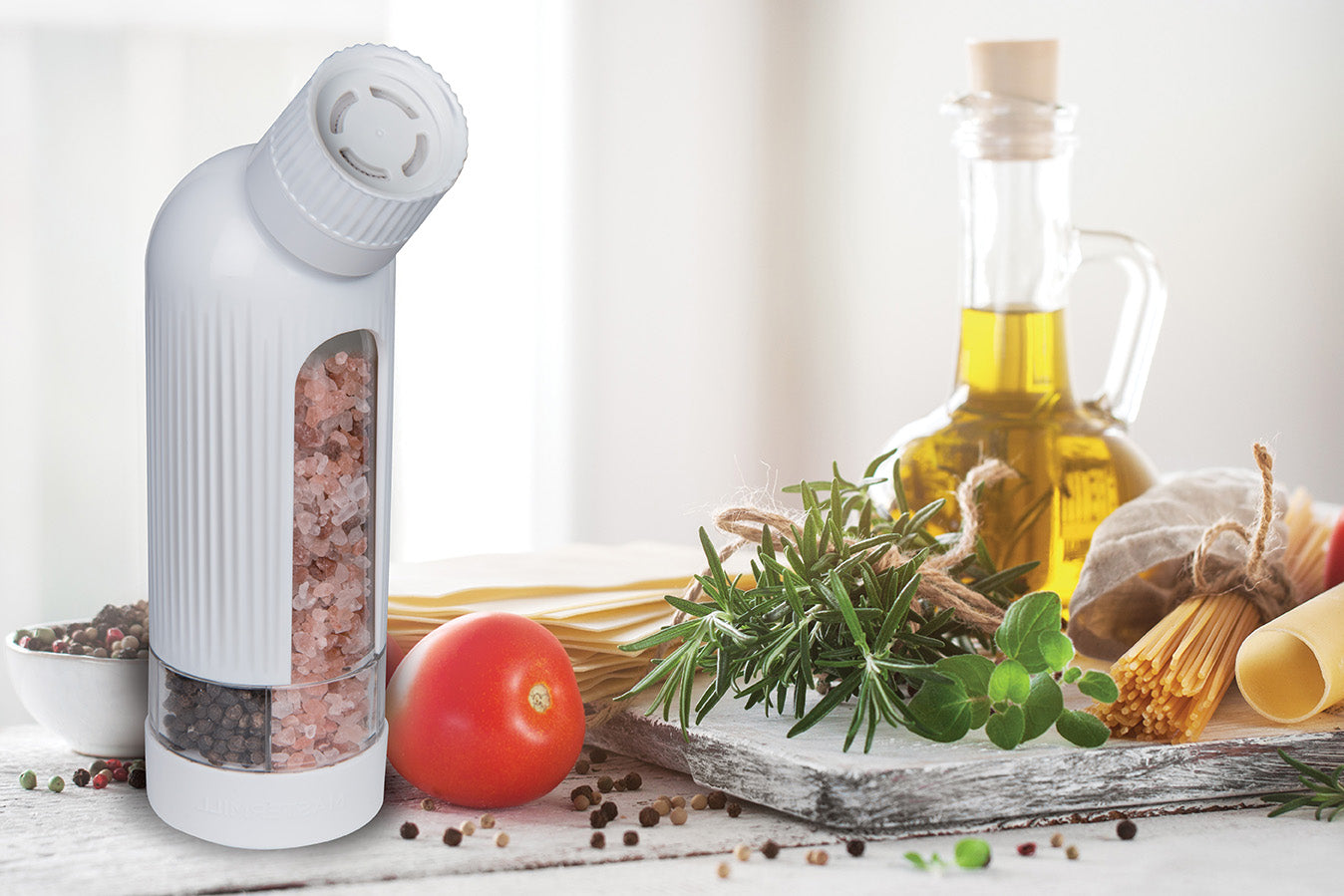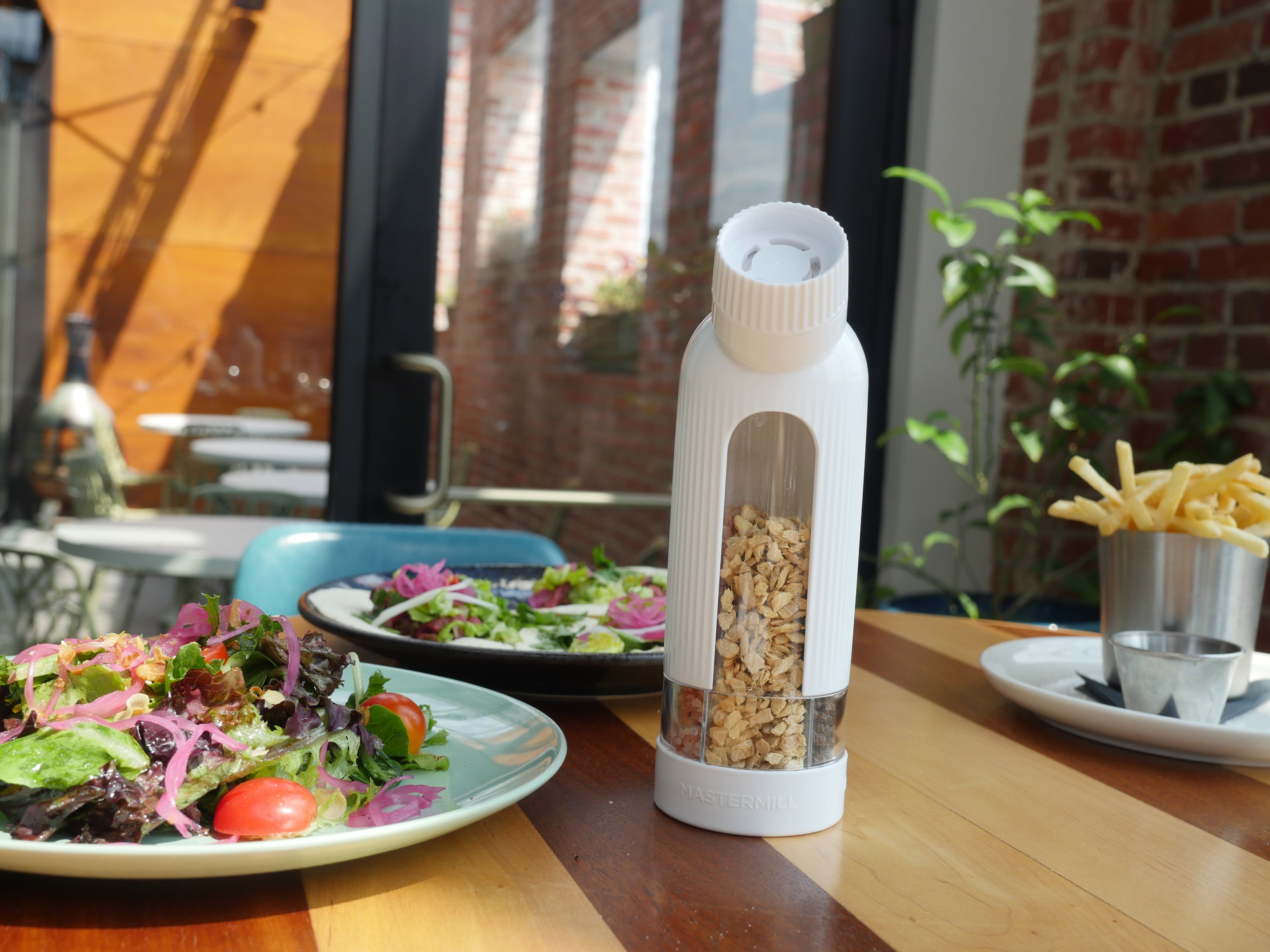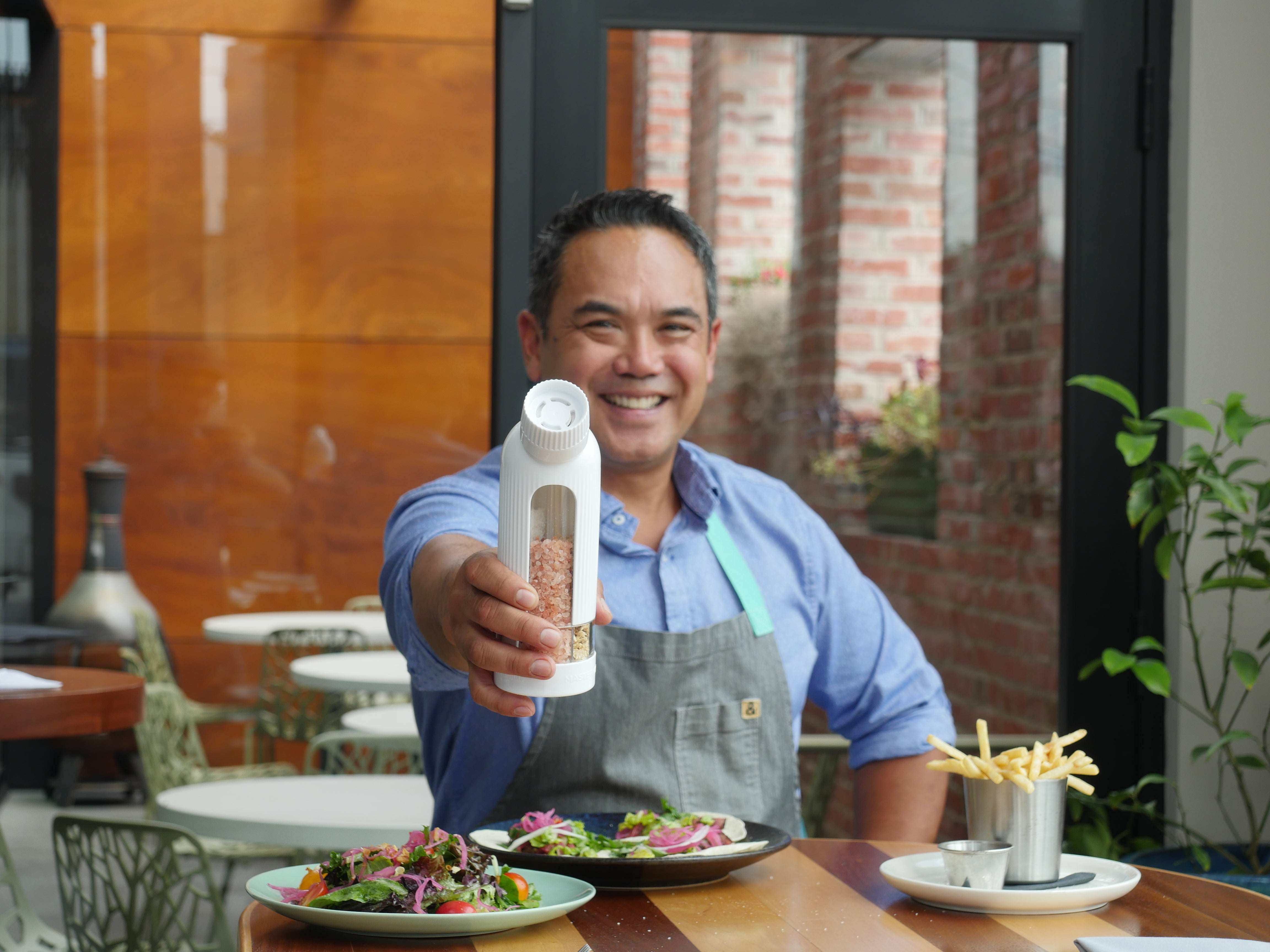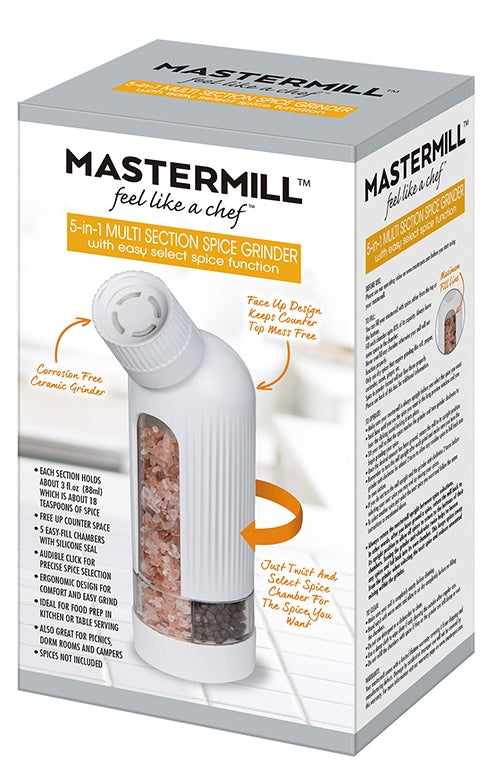 MASTERMILL 5-in-1 Multi Section Spice Grinder & Dispenser, White (Spices Not Included)
Out of stock
Our new MasterMill is absolutely genius!

The 5-section Multi Spice Grinder, Explained

5-in-1
Spice Mill
Endless Combinations

We all have our own preference for spices. Choose any 5 that you use the most and create your very own combination to elevate any dish.

Go Further
Portable, Use Anywhere

Makes organizing, finding & using spices easy. Great for outdoor events, parties, picnics, backyard BBQs, camping.

Easy to Use and Mess Free

Our face up design keeps counter tops mess free! Simply fill from the bottom or the top and twist to select the spice that you want to use.
Every Chefs Must Have

It's unique design makes the mastermill a dream accessory. Use it in the kitchen, at your dining table, and especially when your grilling